Common Sense Web Help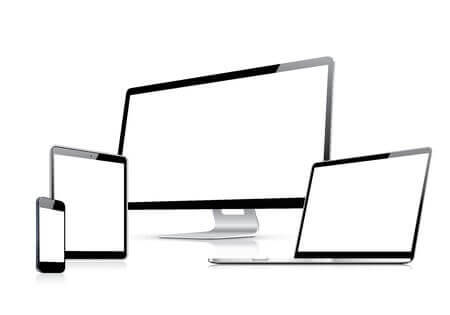 Wink's Help Web Design - high quality, lower cost web design based in Fort Wayne, IN. Your personalized web page designer and website developer, catering to small and medium sized businesses in the Northeast Indiana area. Call for your free web design inspiration!
Website management including: web design, web hosting, ecommerce sites, automated spreadsheet to web site inventory management, social media marketing and search engine optimization (SEO)
Specializing in small to mid-sized business website design
Free business web analysis & quote
Online Marketing Campaigns
Operating from Fort Wayne, IN, although we have developed websites located around the globe
A trusted advisor in all things web! We provide friendly and personalized yet professional attention.
↕ Please take a look around my website by clicking the arrows. ↕
Contact me if you have any questions or would like to discuss your web design needs further.
"With great SEO you can compete with the big boys, and be found. With great design, one mindful of your branding while being hard working, your visitors become customers."

-Wink Dixon

Why Wink's?
I believe having a successful web presence should be easy on your nerves as well as your budget.
That's why we:
design user focused websites
design for usability & accessibility
design for all types of devices,
design clean,
design for maintainability,
design for you!
Wink has successfully implemented web sites for small to medium sized businesses, from static brochure sites to an automated Canvas application, and we are always learning and adding to our skill set.

Skills
Our wide variety of skills and tools allow us to create stylish, highly maintainable, very extendible web pages:
We code extensively using Javascript (Jquery)and PHP and are very comfortable with dynamic, interactive HTML5 pages.
We look toward the future by coding standard reliant mobile first responsive HTML5, CSS3, and Javascript. Beyond using Google and World Wide Web Consortium (W3C) suggested methodologies and tools for the web, each project dictates the skills we use for your optimal success. On past projects we have utilized and/or maintained:
Programming Skills
Frameworks
CMS (Content Management Systems)
Others

Process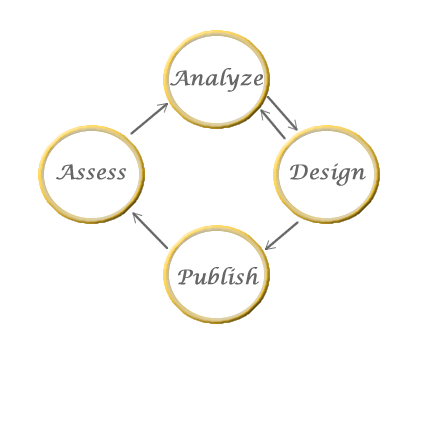 Wink's Website Creation Process
Get to Know Wink's
{Click a slide to see more}
See More